Lets solve the puzzle!
Together
The Lightbulb Moment
The Global Energy Network was originally created to close the last gap in the OTC trade lifecycle.
Once considered a cost of doing business, today's settlement process in OTC energy trading requires enhancement. Legacy processes have remained in place longer than desired. We see the industry looking at settlements and saying: "It is time; we need to change today's code of practice."
"It is November 12, 2015. It is dark and cold outside. I am meeting Markus, a client of mine. We share multi-million successes in energy. After a nice dinner and a delicious desert, we talk about brokers and energy traders facing gaps in their cross-company post-trade process.
They experience up to 10x higher cost as investment banks, have 20-51 days extended credit risk exposure and billions of illiquid capital. But why?"
Working with the industry for the industry for over 5 years, Fidectus has built a user-centric, interoperable and secure plug'n'play OTC post-trading solution. For the first time, it is possible to completely dispose paper, PDF, email, media discontinuities and infrastructure. It is possible to rely on a single source of data, an immutable audit trail and massive scalability. Electronic Settlement Matching is lean, quick, efficient and enables optimized margins.
Today, Fidectus´ clients experience an average productivity increase of 45-65%. They achieve significant risk capital reductions. They can actively manage their liquidity and credit risk. And they can free up their cash flows by up to factor 5.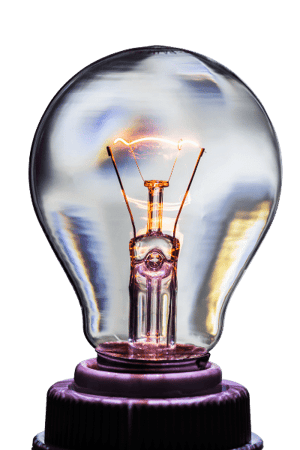 Fidectus is a Swiss-based company founded in early 2019. We enable energy traders of all sizes to digitize and automate OTC cross-company post-trade processing. Our Global Energy Network (GEN) connects our clients to all their counterparties and enables them to benefit of tools for confirmation, settlement, netting, financing, and payment. Yet the tools allow for tailored solutions. GEN supports interfaces to major ETRM-, accounting and settlement systems, via multiple communication channels, file types, and standards such as ISDA and EFET eCM and eSM. Our clients have a quick return on invest with an improved operating profitability putting them at a competitive advantage.
The
Fidectus Team
Get to know the team.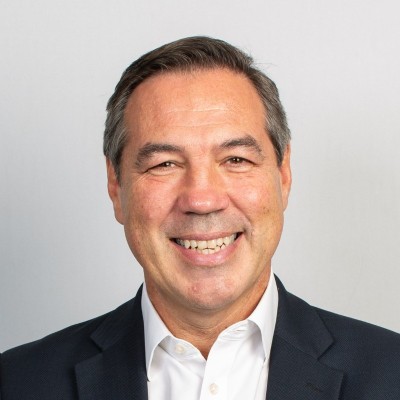 Mark Hemsley
Advisory Board
Mark is also a Board Member at TPICAP (indep. & non-executive). Most recently he was President at Cboe Europe until 2020. His previous roles were CEO at Bats Global Markets, Managing Director Market Solutions at LIFFE, Director Global Tech at Deutsche Bank and Former Member of EuroCCP NV & ESMA.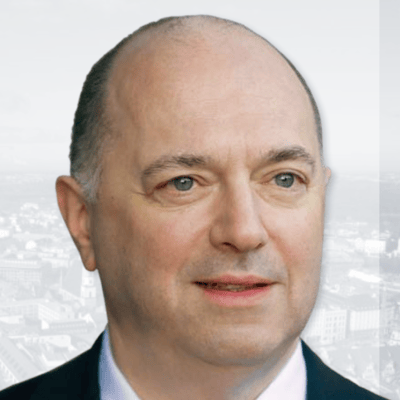 Dr. Hans-Bernd Menzel
Advisory Board
Hand-Bernd helds various roles across the financial services and commodities industry. He brings over 10 years of independent strategy and management advisory expertise. His previous roles include member of the board at CME Group, founding chairman at EPEX Spot, founding CEO at European Commodity Clearing AG, founding CEO at European Energy Exchange AG.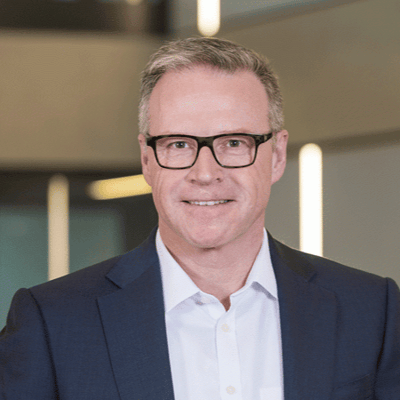 Andreas Meyer
Advisory Board
Andreas is founder and holds numerous positions as board member and advisor at various companies. Most recently, he was CEO of SBB CFF FFS. His previous roles were with Deutsche Bahn (DB Executive Board, CEO DB Stadtverkehr Group, Managing Director DB Energie), Deutsche Babcock and ABB.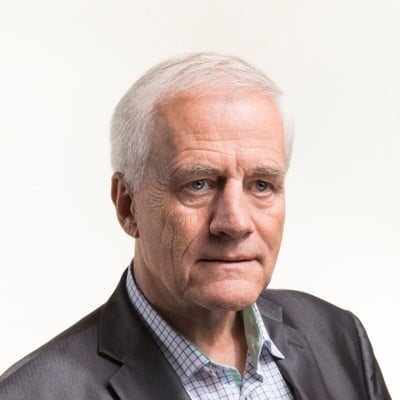 Walter Steinmann
Advisory Board
Walter was Director of the Swiss Federal Office of Energy for 15 years. 10 years member of the Governing Board of International Atomic Energy Agency. He currently also is a Senior Advisor to Energy Infrastructure Partners.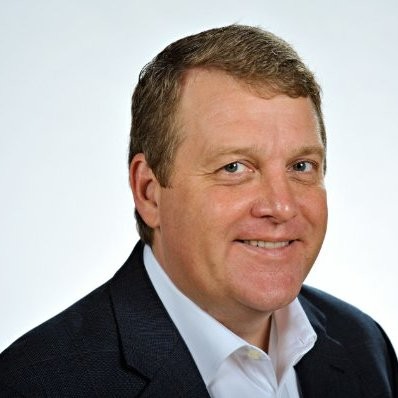 Steve Swanson
Advisory Board
Steve is past chairman of NASDAQ Quality of Markets Committee, and past member of SIFMA Trading & Markets Committee. He co-founded the first US high frequency trading desk ATD (7% of US equity volume).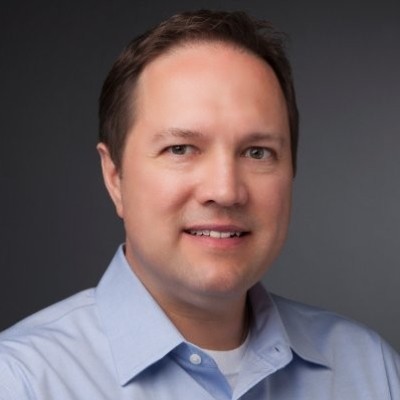 Jeffrey Wagner
Advisory Board
Jeff was CEO/CTO at Aquilon Energy Services automating wholesale energy settlements in US. He brings 23+ years of experience in technology, mission critical trading, banking, clearing, regulatory and payment platforms.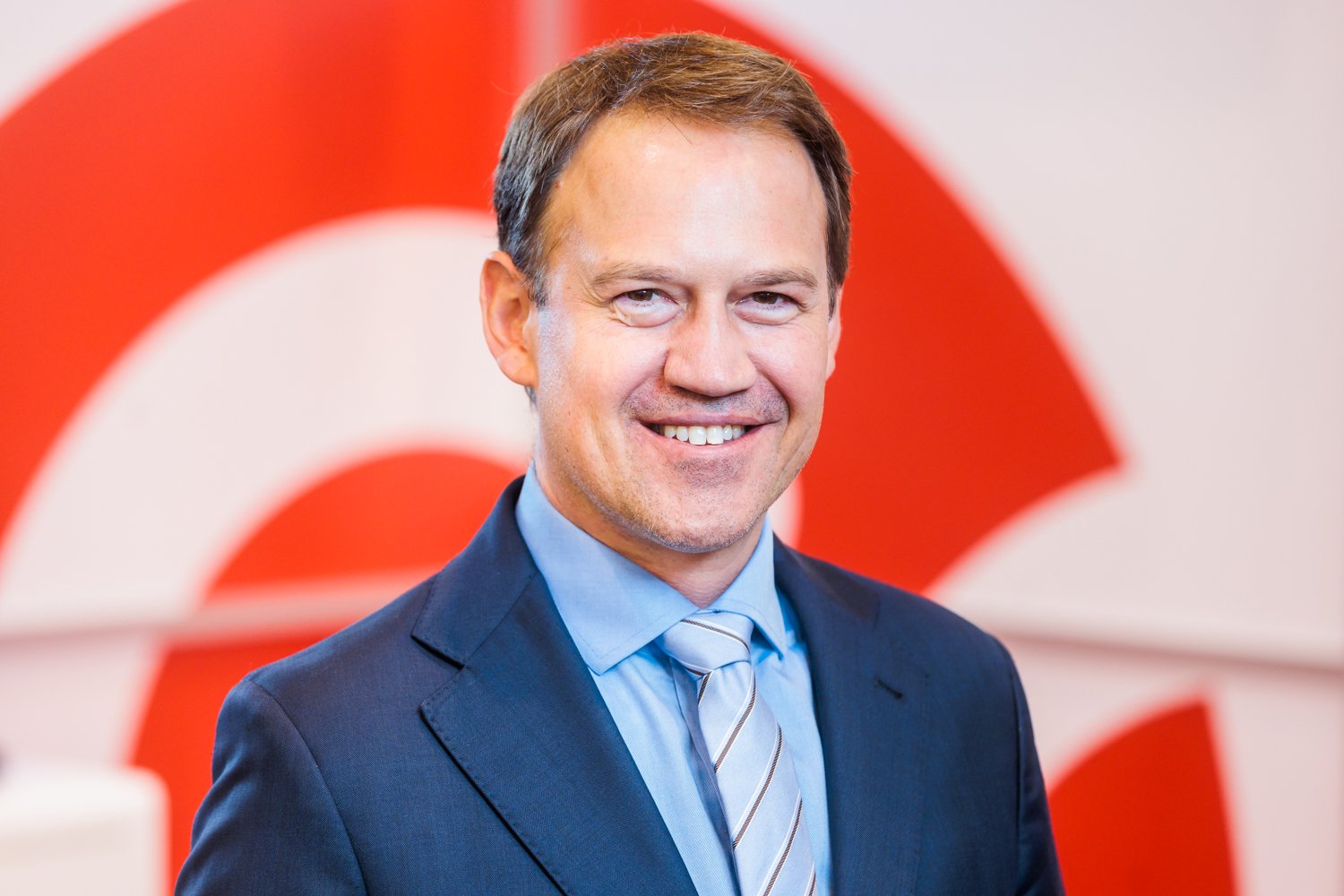 Dr. Jens Bartenschlager
Chief Executive Officer and Co-founder
Together with an industry client, Jens had the idea on how to solve the problem in November 2015. Ever since, he has been working with the industry in different roles. He brings 16+ years experience in energy, utilities and IT.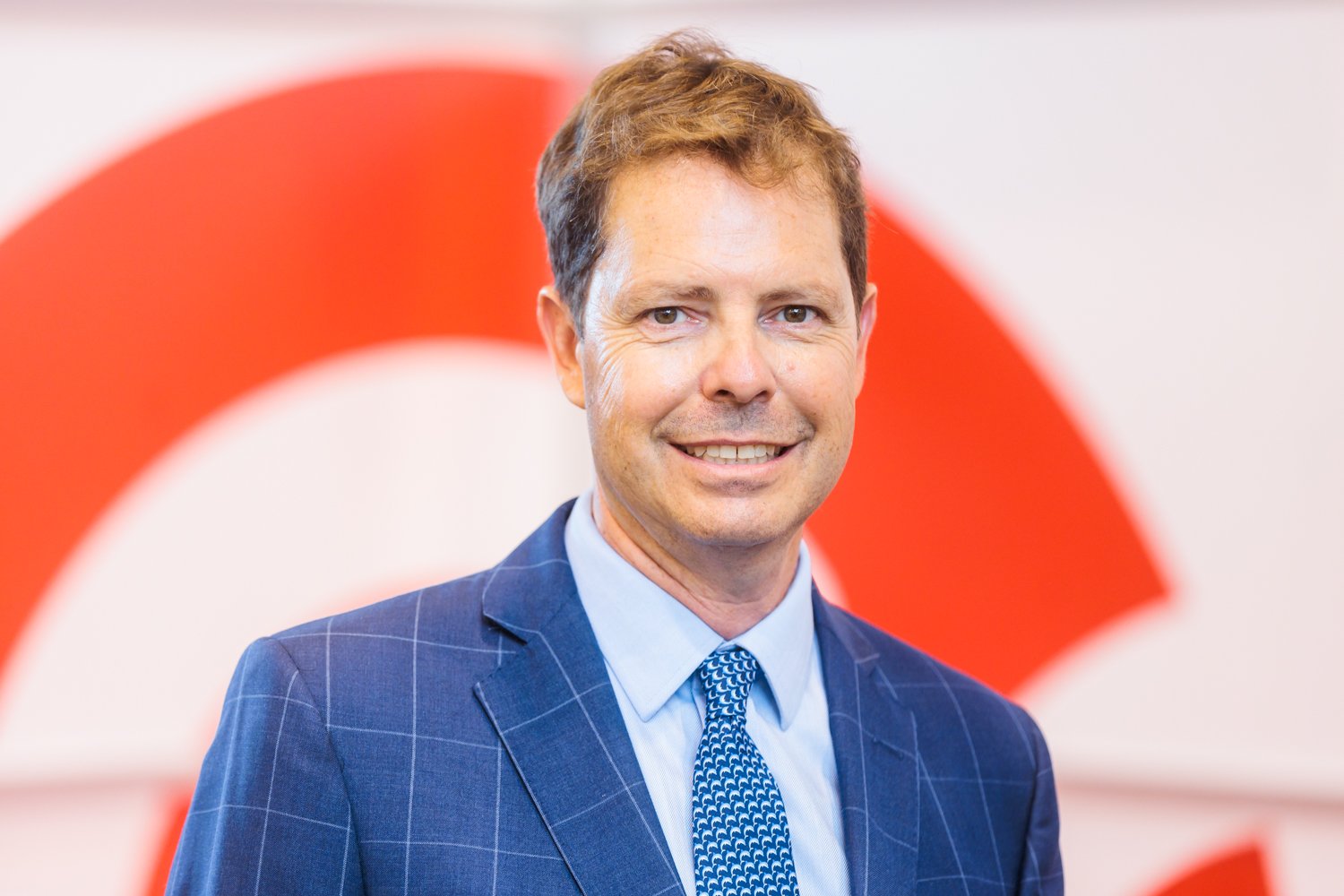 Chris Sass
Chief Commercial Officer and Co-Founder
Chris is a technologist with a demonstrated history of using new and emerging technology to solve business problems. He has built his reputation as a global sales leader with hands-on experience selling and deploying complex mission-critical solutions. Technical chops and real-world experience are fundamental tools he uses to help customers achieve success.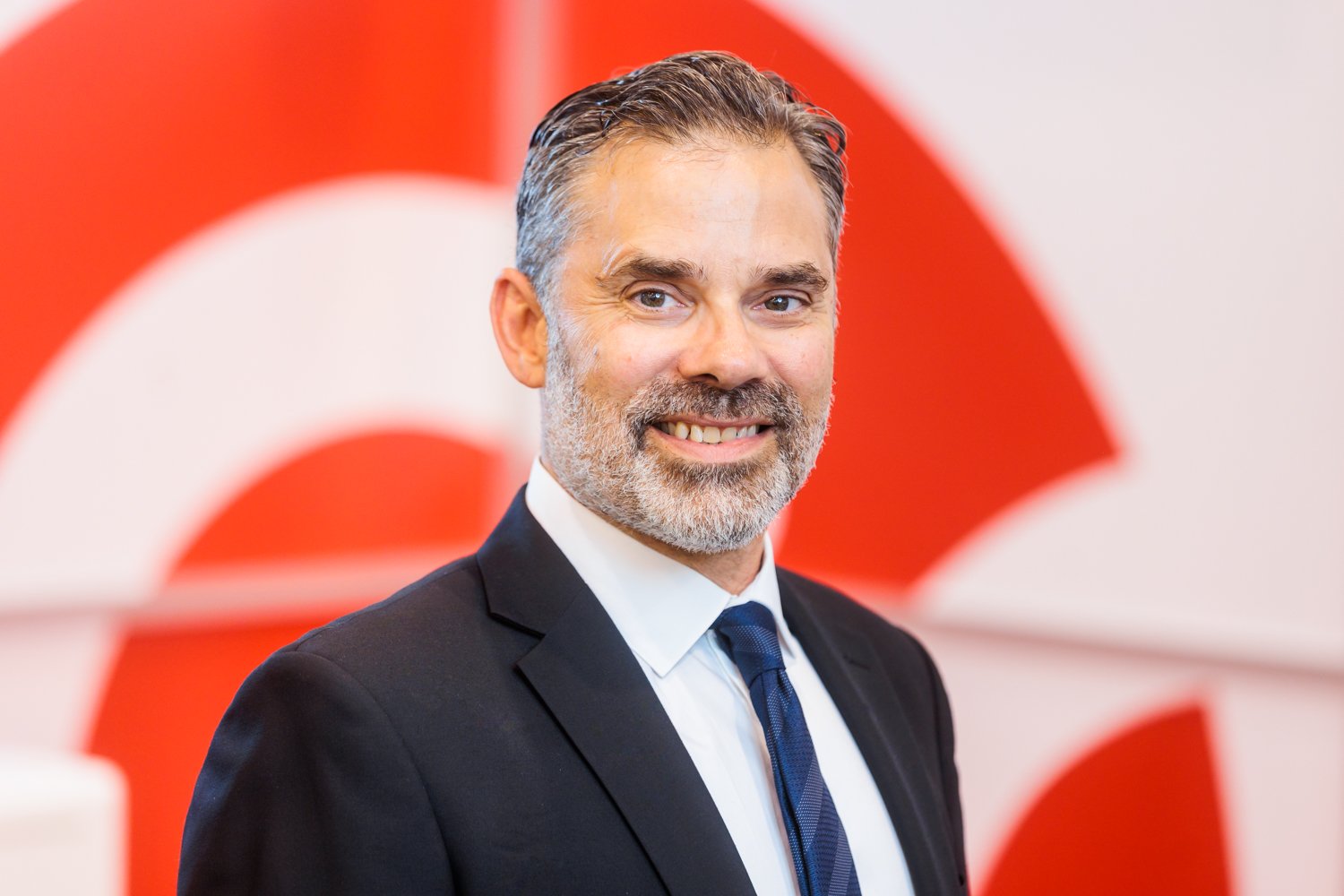 Michael Panson
Chief Technology Officer and Co-founder
Michael is a broadly experienced hands-on technology leader with skills in development, management, mentoring, team building, strategic planning and partnerships. He has a proven ability to build cloud microservices, web and mobile software, automated delivery pipelines and manage high performance, cross-functional agile delivery teams.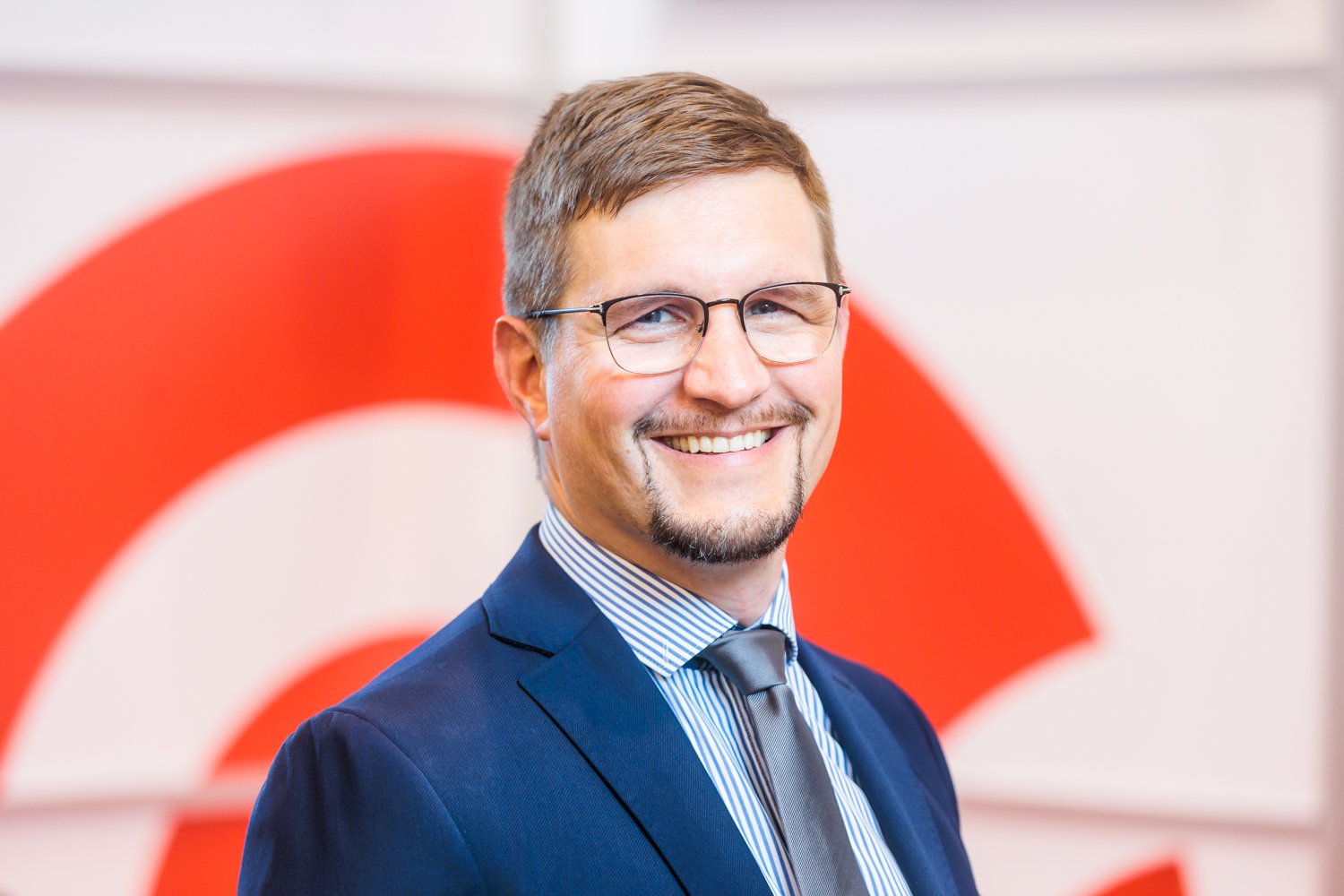 Matthias Raeck
Head of Finance & Operations and Co-founder
Matthias has over 16 years of experience in the European energy sector. During his years as an associate partner in management consulting he gained sound knowledge in energy trading, risk management and controlling. Prior to joining Fidectus he was engaged in valuation and M&A services for a large international consulting and engineering company.