Electronic Settlement Matching (eSM)
Reduce credit risk and improve liquidity in OTC energy markets.
A Better Management of your company
Settlement in energy trading can be costly and risky due to its manual and error-prone process, which puts energy traders at a competitive disadvantage. Fidectus offers the technological solutions you need to level the playing field. Our Electronic Settlement Matching (eSM) service, based on EFET standards, provides the necessary advances to streamline and simplify the settlement process in OTC energy trading.
Our platform allows energy traders to reduce operational costs, lower credit and counterparty risk, and improve liquidity by automating and speeding up the settlement process in cross-company workflows. With Fidectus, you can streamline your settlement process, saving time and reducing the risk of errors.
Fidectus leverages its expertise and flexibility to address the challenge of trade settlement services for the OTC Energy market. Our settlement matching service correlates, matches, and reconciles invoice documents between trading parties (seller & buyer), brokers, and industrial clients through a web user interface, RESTful API, or drop folder integration. It also provides a unified collaboration tool for managing disputes across multiple communication channels.
GEN fully supports EFET standards, including CpML schema and eSM business processes, and offers additional features to integrate settlement with other post-trade processes. With our platform, you can streamline and simplify your trade settlement process, saving time and reducing the risk of errors.
Business process improvement
Fewer errors and faster issue resolution

Improve your data quality and availability
Quicker transaction processing times
Shorter settlement cycles



Operational Risk Reduction
Sending to correct CP

Reduced threat of reputational risk
Efficiency and scalability
Saving time
Scalability
Increased volumes
Increased level of automation
Automated exchange of all invoice documents in scope
Cash flow improvement
Automated settlement opens opportunities for earlier settlements
OCR outgoing and incoming PDF Invoices into eSM schema.




Match via email for counterparties.




Automatic rendering of PDFs based on electronic data processed.
Company and counterparty static data and banking details repository.




Monitoring and management of payments related to Invoices and Netting Statements.

Advanced search across settlement services.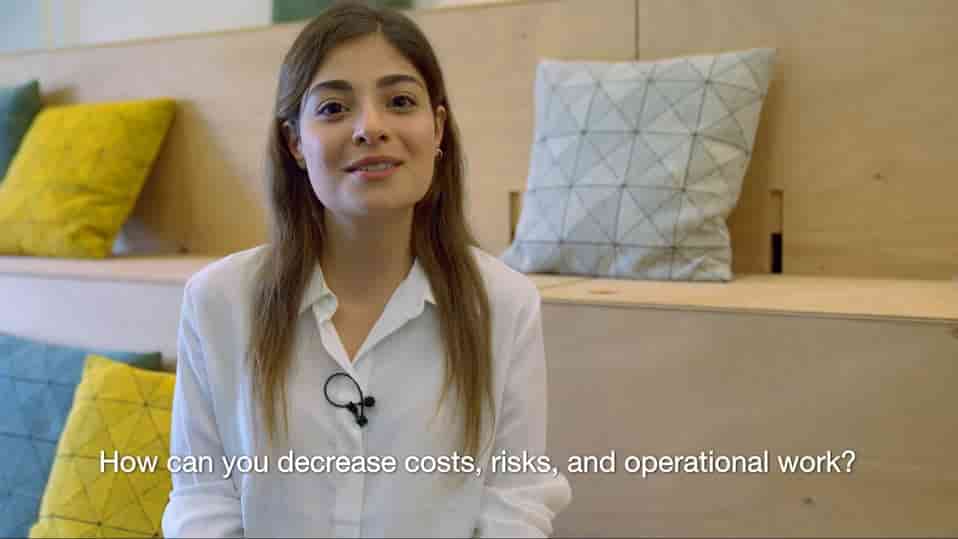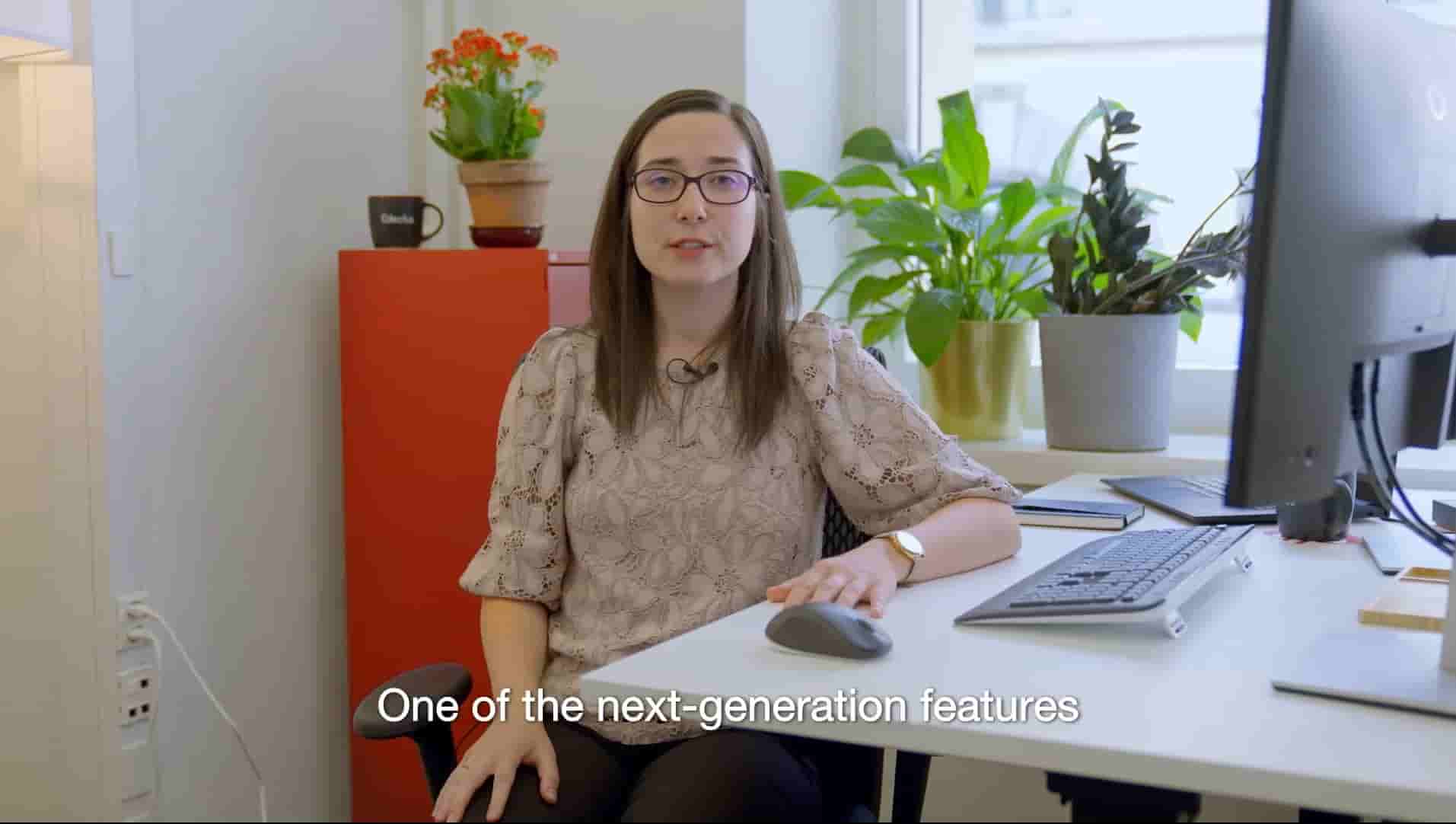 Get started now!
We are happy to show you our solution in detail. Get in touch with us and book a demo.
Book a Demo