REGULATORY
REPORTING HUB
BY FIDECTUS
Unify, simplify, and secure your regulatory compliance.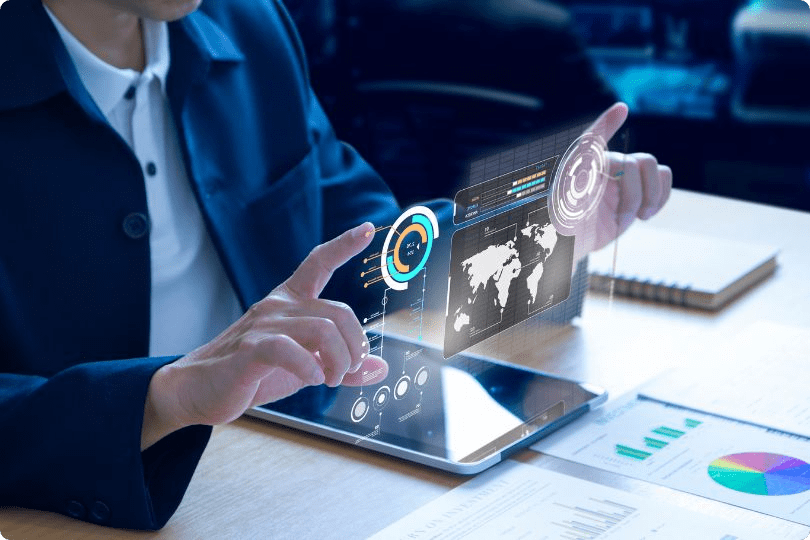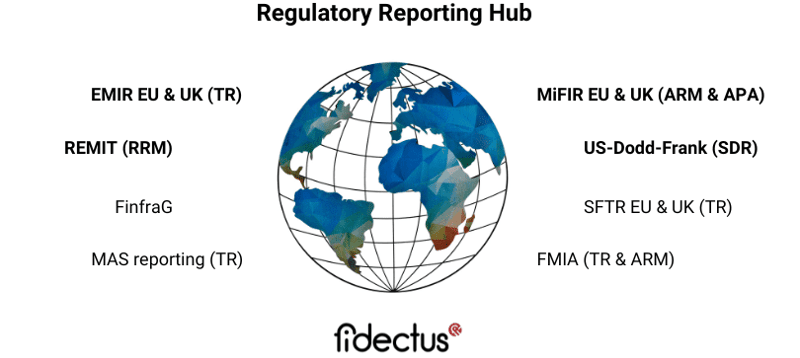 MAKE YOUR REPORTING FAST AND AUTOMATED
Visibility and control.
Unify all regulatory channels
Now your entire regulatory compliance process across multiple regulations can be accessed through a single hub. Part of the Global Energy Network, the Regulatory Reporting Hub provides insights and control over all reporting regulations.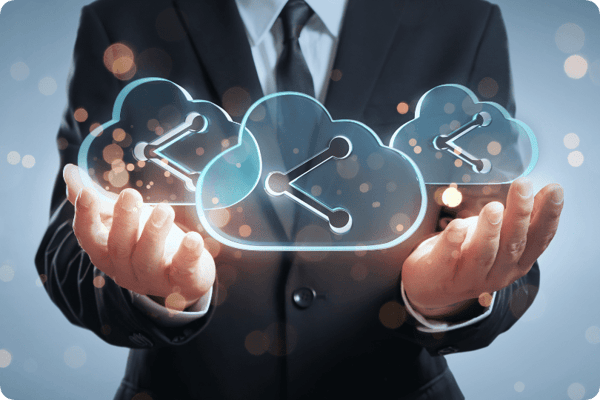 Be compliant despite changing requirements.
Always industry-standard
Regulatory Reporting Hub is ISO-certified and
ensures your compliance with standards: EMIR, REFIT, GATE, US-Dodd-Frank (SDR), and more.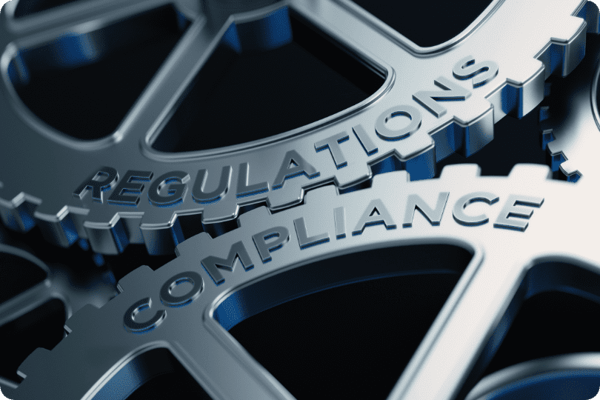 Automate regularity reporting.
Increased efficiency
Eliminated manual sources of errors, saved time, and reduced operational costs. Benefit from a better reporting process with the highest security, data protection, and immutable audit trail.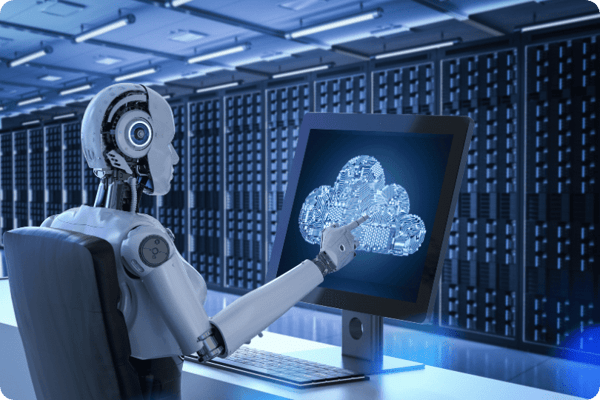 With increasing transactions, manual reporting becomes a time consuming task.
Automating your regulatory reporting process can free up your team's time to focus on their core competence, allowing for greater efficiency.
Changing regulations and requirements will not concern you anymore. Fidectus' Reporting Hub automates your compliance. As well as you get full information about your regulatory reporting trends and statuses through integrated dashboards.
Fidectus' Reporting Hub provides visibility and control over delegated reporting activities, helping you meet your mandatory reporting and control obligations.
The Regulatory Reporting Hub allows you easily transmit transactions and receive a confirmation with a "receipt" from the RRCS. In the event of an error, we provide detailed error descriptions through our Restful API, SFTP, or user interface. Automate your transaction reporting with Fidectus and enjoy the benefits of a streamlined and efficient workflow.
Receipt of transactions via various interfaces from reporting users' source systems (e.g. RESTful API, SFTP, or native ETRM connections).

Receipt of transactions via various interfaces from external sources the reporting user uses.

Validating the transactions against the applicable schema at the time of reporting.

Forwarding the transactions to the appropriate registry.

Consuming feedback from GEN and the corresponding registry that the transaction has been processed to.

Visualization of responses or error messages from GEN and registry the transaction has been processed to.

Monitoring and logging of the data transfer with audit security.

Delegation with third parties.

Server location Germany (Frankfurt) or Switzerland (optional).