CONFIRMATION HUB
BY FIDECTUS
For energy and commodities traders who want to handle OTC post­-trade operations faster than ever before.
RECONCILE WITH ALL YOUR COUNTERPARTIES FASTER, MITIGATE RISK, AND INCREASE PRODUCTIVITY
Benefit from managing multiple workflows and formats in a single hub
Handle electronic and paper confirmations automatically in a single hub.
Reconcile faster and in one place
Straight-through processing, unified workflows, automation, and centralized dispute management.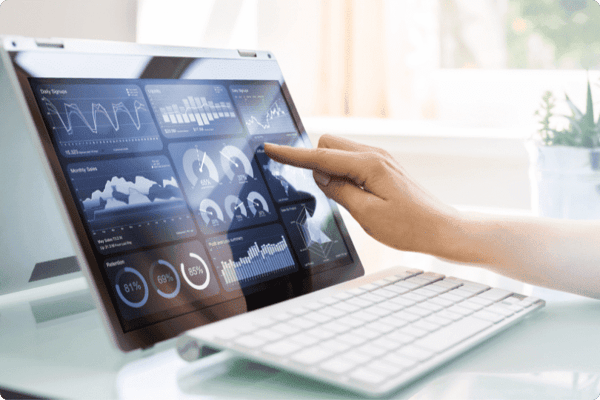 Benefit from the highest security, data protection, and regulatory compliance.
Industry-standard
Confirmation Hub is ISO-certified, compliant with standards such as EFET eCM, ISDA, etc.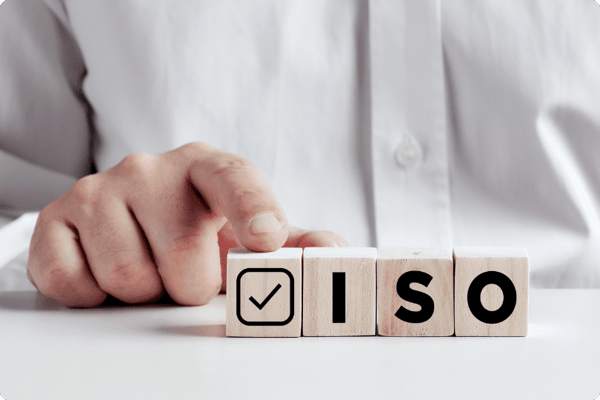 Get reduced manual intervention and ensure accurate and resilient workflows just in one day.
Easy to integrate
Minimize your operational risk and benefit from a variety of modern ready-to-use integration options and short ROI.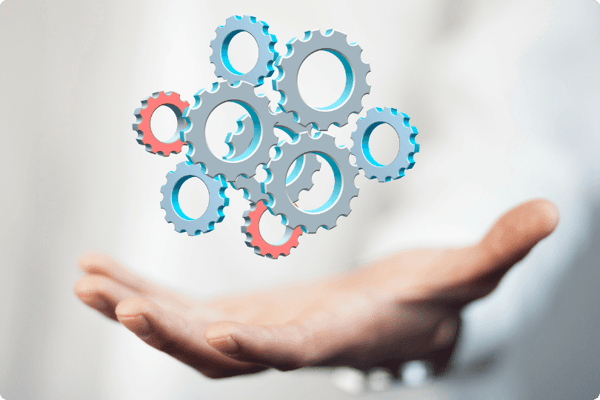 HOW DOES THE CONFIRMATION HUB WORK?
Confirmation Hub takes your process to the next level and unifies all your internal and external workflows.

You can hook it into your existing solution, and eliminate multiple logins and manual intervention.

Email chains and fragmented document management are gone. You can even choose the desired level of control and automation.
Fidectus connects to all your counterparties, no matter if they use Fidectus' Confirmation Hub, another service provider, manual, or a custom-built solution.
The Confirmation Hub automates the reconciliation of all confirmations, including electronic confirmations such as EFET eCM, ISDA, or Email with a PDF attached, even signed paper and signed PDFs work - outbound and inbound.
You can use our web-based cloud application and onboard in just one day. We also offer a rich set of modern, fast and easy integration options such as Restful API, SFTP, Mail, native Accounting, and C/ETRM integrations.

Benefit from out-of-the-box and supplier-supported interfaces with vendors like Previse Systems, ION Endur, Allegro, TriplePoint, Soptim, CTRM cubed, and many more.
Comprehensive process routing for inbound and outbound confirmations.
Built-in dispute management in one place with full audit coverage across all channels.

Multiple transport protocols and file types, such as OpenAPI, RESTful API, ebXML, SFTP, HTTPS, SharePoint, OneDrive, SMTP, S/MIME, CSV, XML, JSON, and many more.

Covering all your confirmations, even matching via multiple platforms and workflows.

Fast integration of your existing EFET eCM-compliant solution. No change is required to your ETRM system.

Highest availability and scalability through multi-microservice and cloud-based architecture.