Services
Post Trade with Confidence.
Cutting-edge tech for your energy post trading
Fidectus' cloud-based services for Energy deliver fully digitized and automated management of your entire post-trade lifecycle. You benefit of regulatory reporting, confirmation, settlement, bilateral and multilateral netting, financing and payment across the whole trading organization and with all your counterparties.
Our Global Energy Network (GEN) enables you to reduce your counterparty risk, increase speed of counterparty onboarding, increase operational efficiency, reduce the amount of funds leaving your accounts and unlock working capital.
GEN supports industry standards ISDA, EFET eCM, eSM and many more. Furthermore, you can connect easily and quickly to GEN via multiple connectivity options and cognitive OCR. That means you can handle all your inbound and outbound post trade workflows in one solution.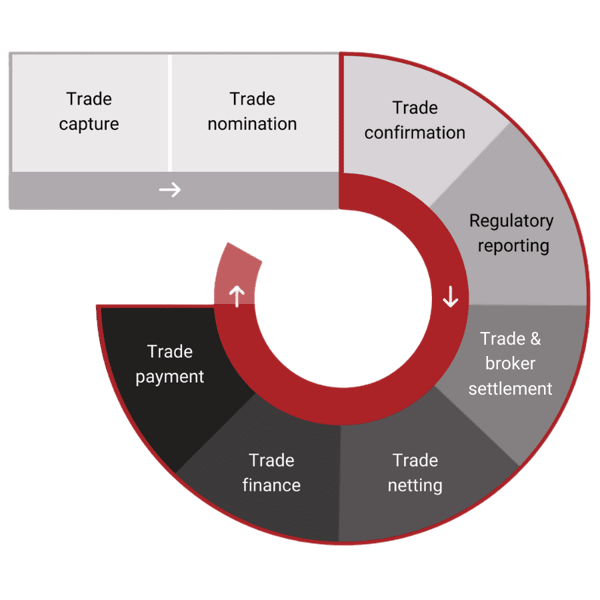 Bilateral and Multilateral Netting
Benefit of automated netting of intercompany Settlements, reduce transactions and costs and optimize financing, cash allocation and credit risk.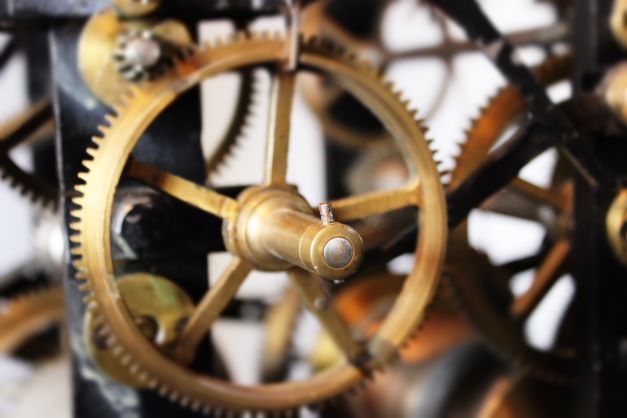 Discounting and Financing
Meet your working capital needs. Release liquidity earlier to your suppliers for a risk-free return and hard savings. Receive liquidity earlier from your customers to reduce risk and free up limits.
Learn More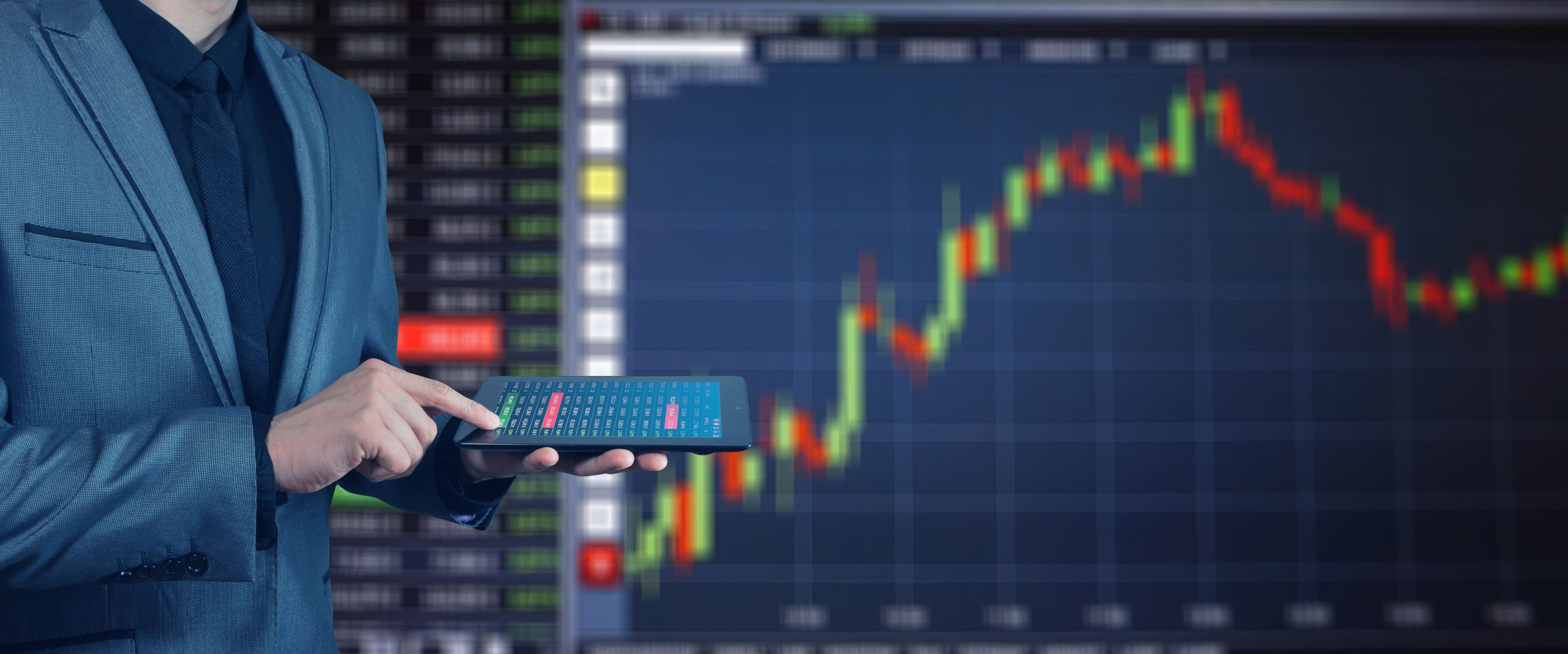 Accelerate, reconcile and execute payments digital and effortless while delivering unprecedented visibility and security. We connect you to multiple banks, card and transaction networks.
Learn More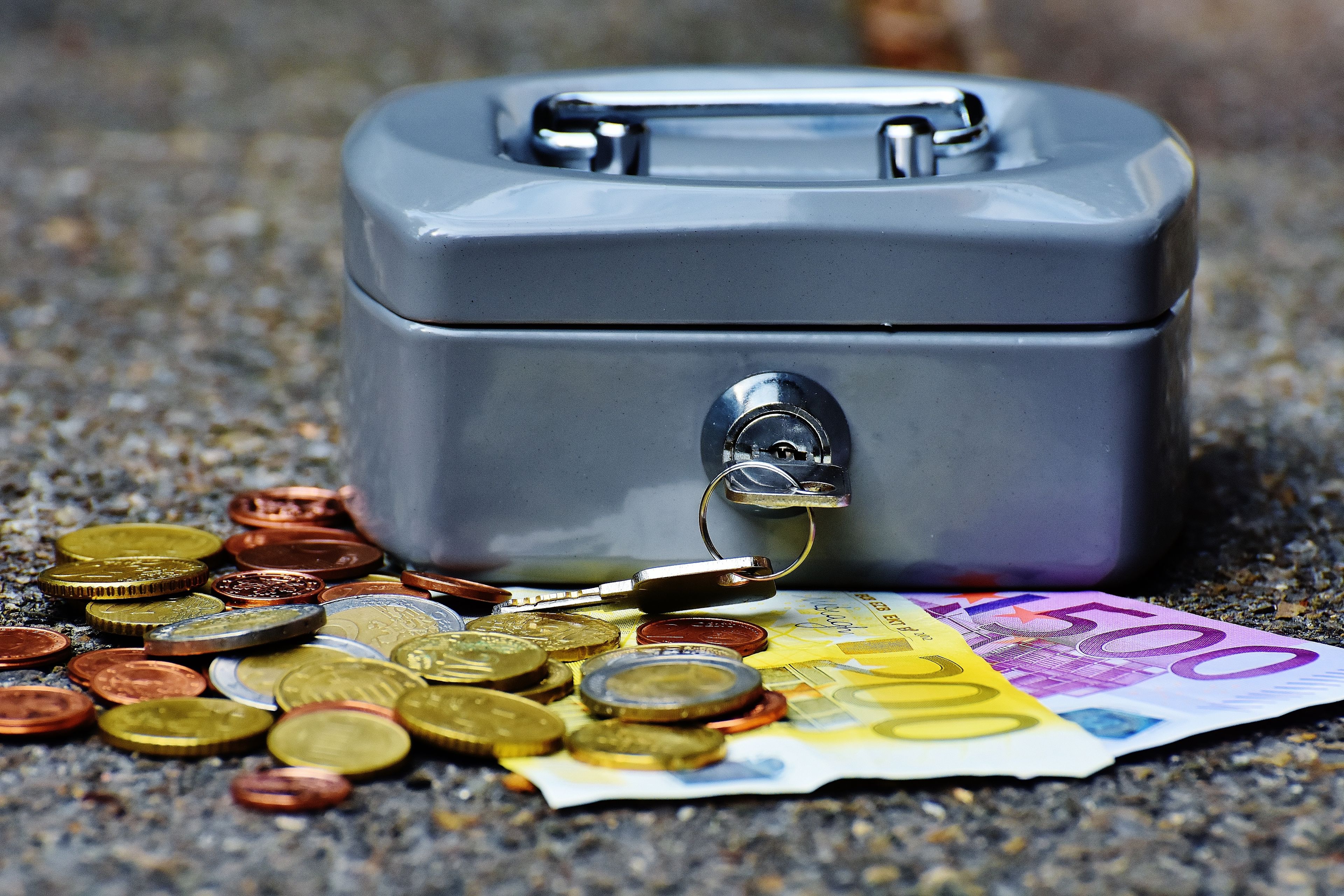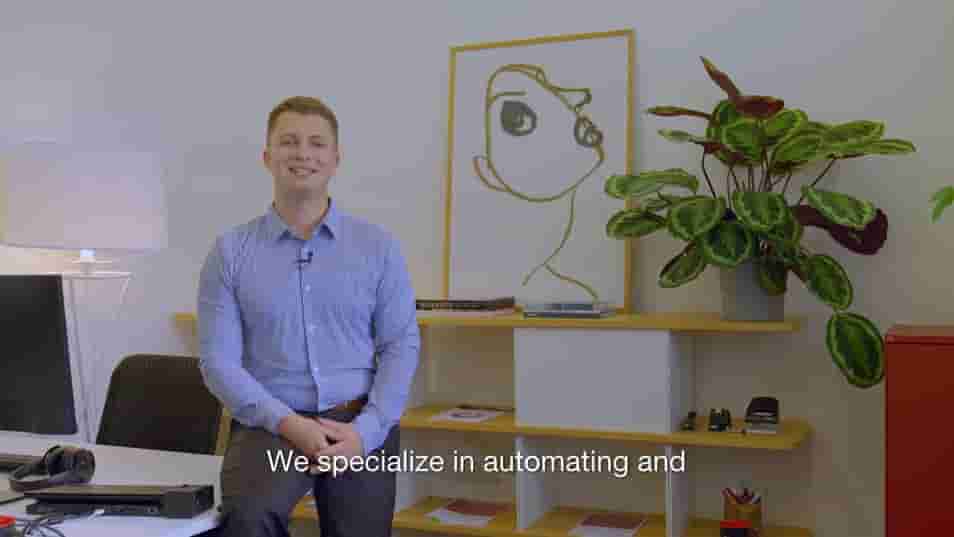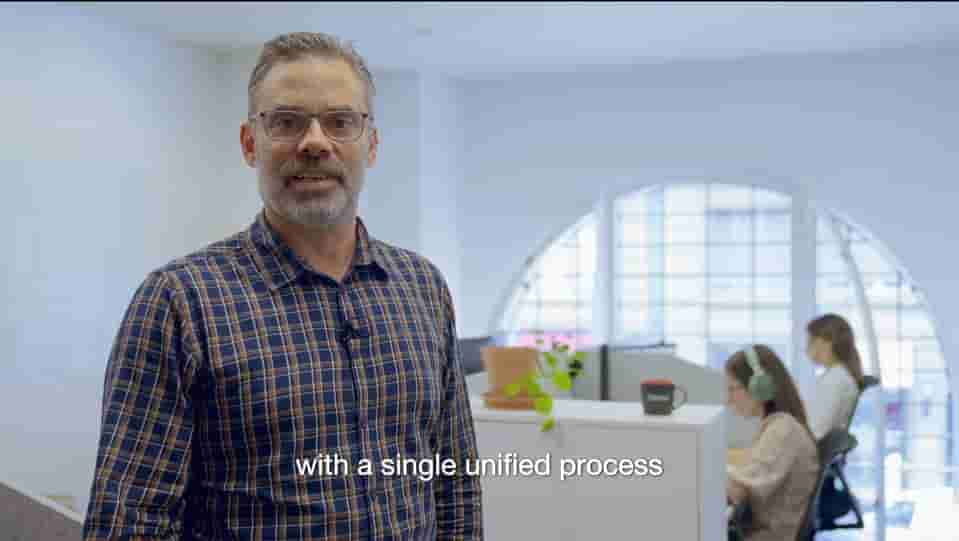 Explore the Global Energy Network
Powerful Dashboard
Gone are the days of having to know how to collect data dumps or having to rely on someone who does in order to create reliable KPIs, illustrations, and updates. GEN provides you insanely intuitive and powerful dashboards that you can drill-in and navigate your way through post-trading.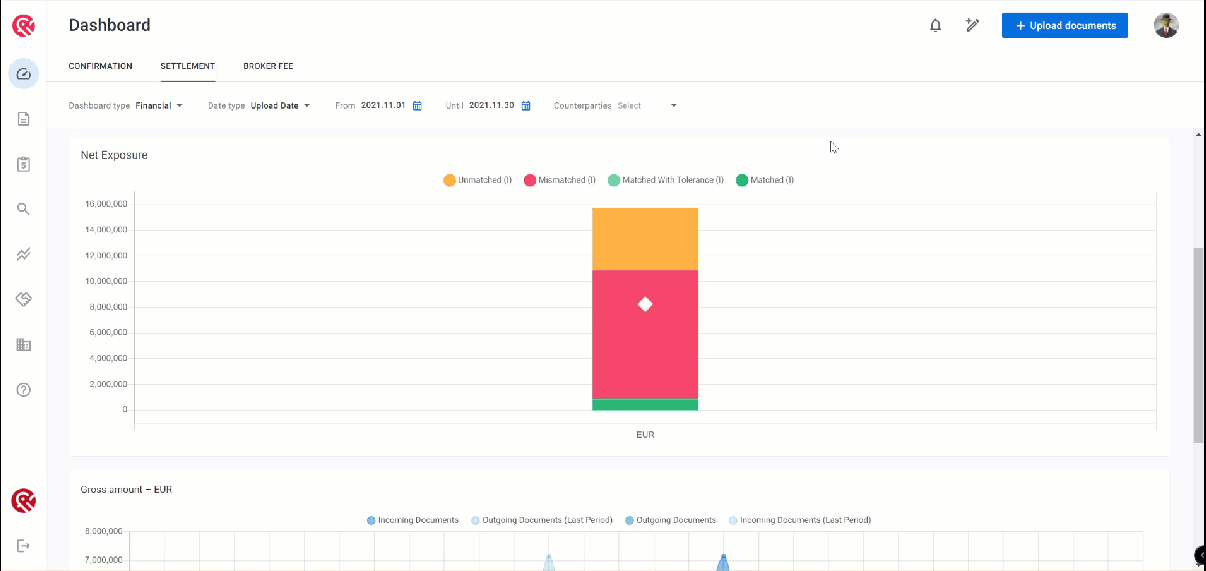 Effective filter and sort
With GEN you have access to loads of fine grain customization and workflow controls right from within the documents workbench. Select the columns, filters, sorting, export documents in multiple formats, trigger emails, and so much more.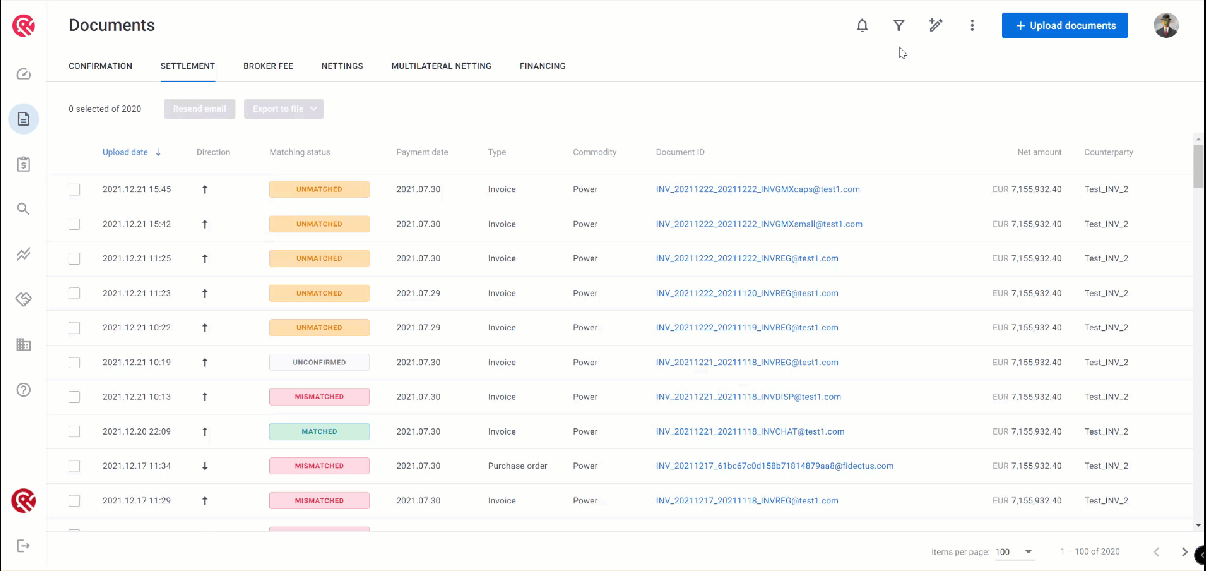 Intuitive Drill-in
Just because you are using an enterprise B2B product does not mean the User Experience has to feel like it. GEN was built together with designers and post-trade experts like you. You have wide ranging control of drilling-in and through documents, workflows, matching results, functionalities, and much more.
Not a post-trade expert? Not a problem. Your team will think you are by using GEN.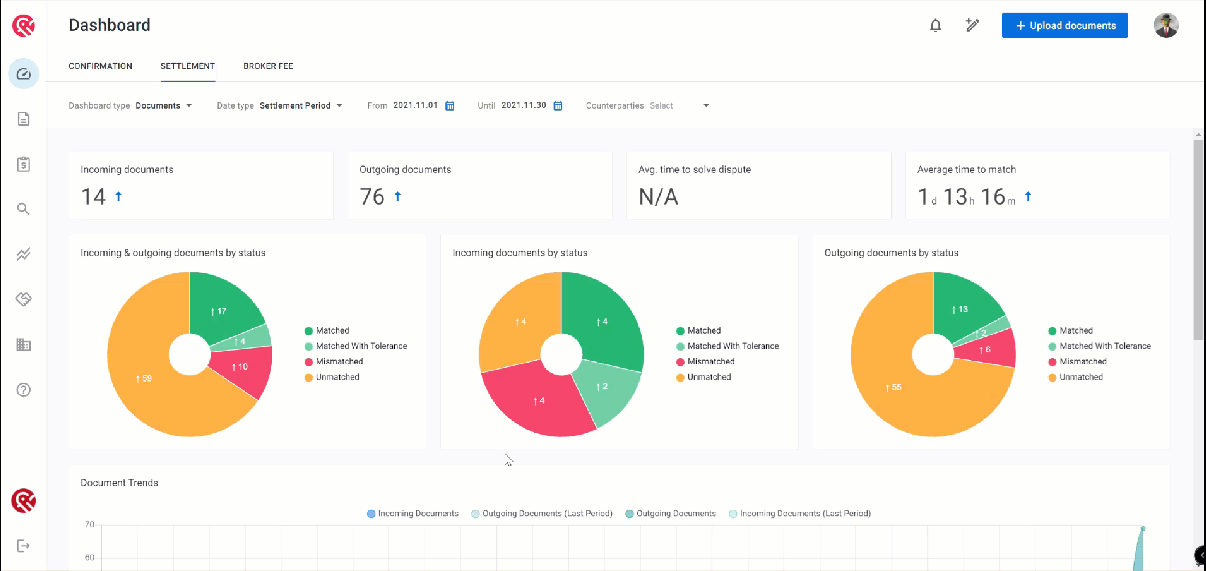 Get started now!
We are happy to show you our solution in detail. Get in touch with us and book a demo.
Book a Demo