THE FIDECTUS TEAM BRINGS PASSION AND EXPERIENCE TO IMPROVE AND AUTOMATE YOUR POST-TRADING JOURNEY
DR. JENS BARTENSCHLAGER
CHIEF EXECUTIVE OFFICER AND CO-FOUNDER
Jens brings over 16 years of experience in energy, utilities, and IT.
Together with an industry client, in November 2015, he got an idea of how to solve the problems companies face in post-trading —by creating Fidectus' Global Energy Network.
Ever since he has been working on perfecting this solution. It allowed us to close the gap in efficiency, complexity, and limited functionality of existing software. It has created a new comprehensive and cost-efficient way of post-trading.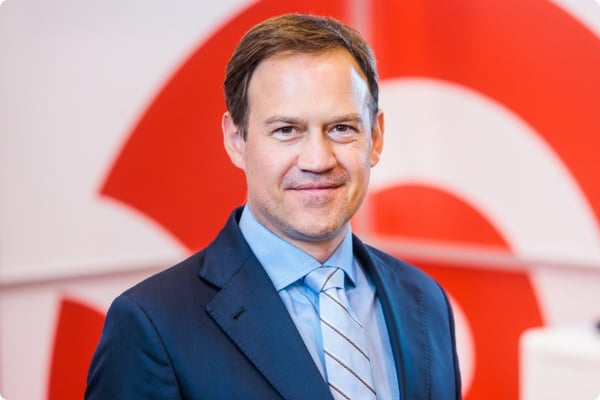 MICHAEL PANSON
CHIEF TECHNOLOGY OFFICER AND CO-FOUNDER

Michael is a broadly experienced hands-on technology leader with skills in development, management, mentoring,team building, strategic planning, and partnerships.
He has a proven ability to build cloud micro services, web and mobile software, and automated delivery pipelines. As well as he has a history of managing high-performance,cross-functional agile delivery teams.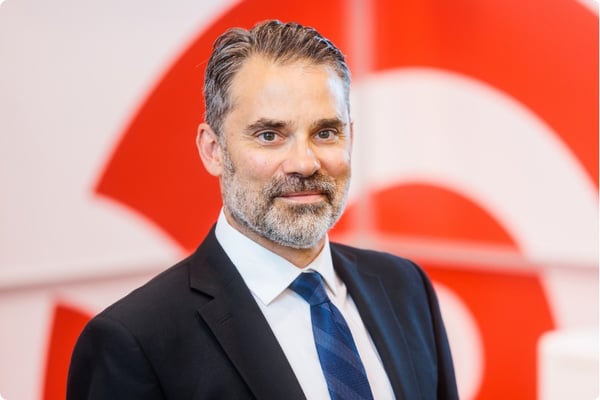 MATTHIAS RAECK
HEAD OF FINANCE & OPERATIONS AND CO-FOUNDER
Matthias has over 16 years of experience in the European energy sector. During his years as an associate partner in management consulting, he gained sound knowledge in energy trading, risk management, and controlling. Prior to joining Fidectus, he was engaged in valuation and M&A services for a large international consulting and engineering company.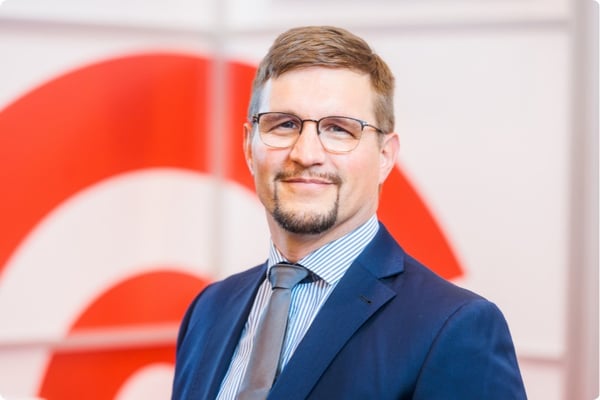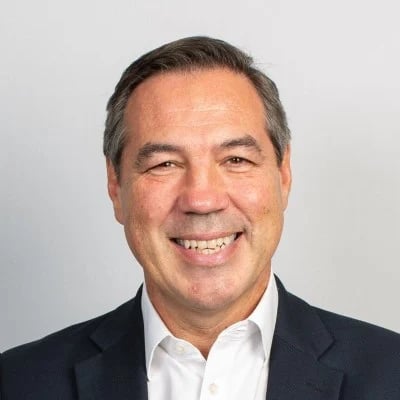 Mark Hemsley
Mark is also a Board Member at TPICAP (indep. & non-executive). Most recently he was President at Cboe Europe until 2020. His previous roles were CEO at Bats Global Markets, Managing Director Market Solutions at LIFFE, Director Global Tech at Deutsche Bank and Former Member of EuroCCP NV & ESMA.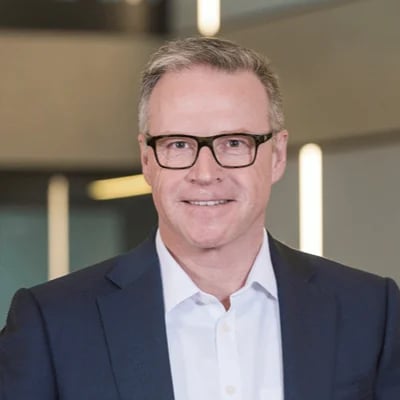 Andreas Meyer
Andreas is founder and holds numerous positions as board member and advisor at various companies. Most recently, he was CEO of SBB CFF FFS. His previous roles were with Deutsche Bahn (DB Executive Board, CEO DB Stadtverkehr Group, Managing Director DB Energie), Deutsche Babcock and ABB.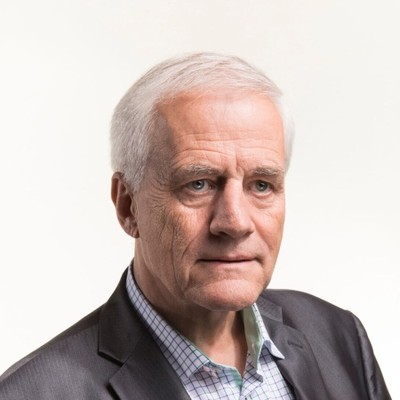 Walter Steinmann
Walter was Director of the Swiss Federal Office of Energy for 15 years. 10 years member of the Governing Board of International Atomic Energy Agency. He currently also is a Senior Advisor to Energy Infrastructure Partners.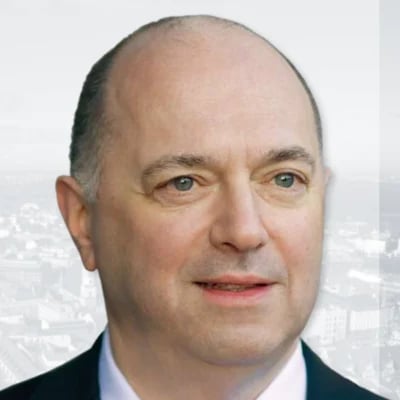 Dr. Hans-Bernd Menzel
Hans-Bernd held various roles across the financial services and commodities industry. He brings over 10 years of independent strategy and management advisory expertise. His previous roles include a member of the board at CME Group, a founding chairman at EPEX Spot, a founding CEO at European Commodity Clearing AG, and a founding CEO at European Energy Exchange AG.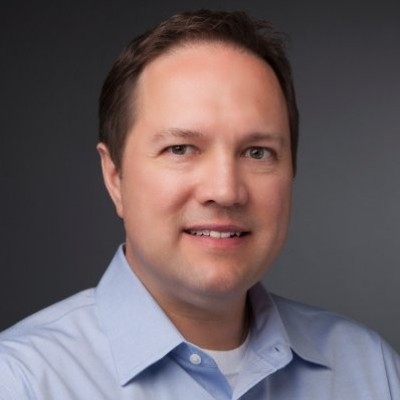 Jeffrey Wagner
Jeff was CEO/CTO at Aquilon Energy Services automating wholesale energy settlements in US. He brings 23+ years of experience in technology, mission critical trading, banking, clearing, regulatory and payment platforms.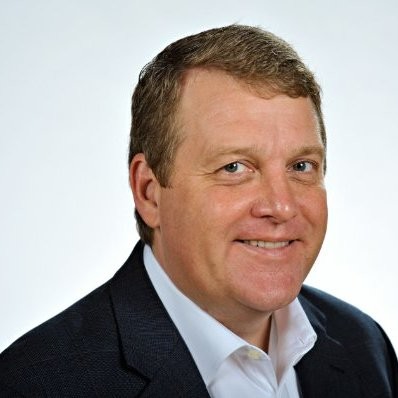 Steve Swanson
Steve is past chairman of NASDAQ Quality of Markets Committee, and past member of SIFMA Trading & Markets Committee. He co-founded the first US high frequency trading desk ATD (7% of US equity volume).