Senior Sales Representative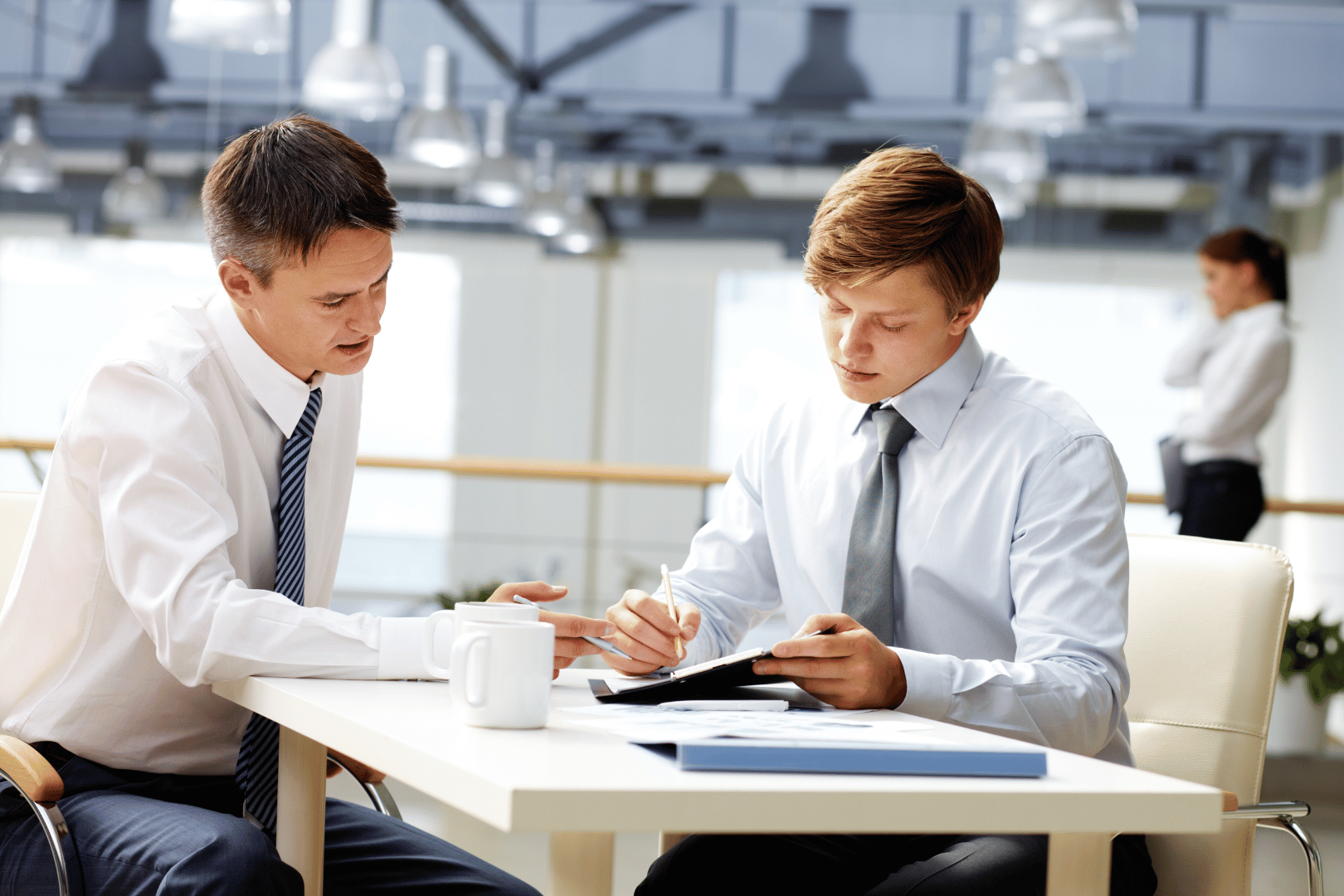 Overview
Fidectus AG is a leading provider of Software as a Service (SaaS) solutions for post trade services in the energy and commodity trading industry. We are seeking an experienced and results-oriented Senior Sales Representative to join our team based in Europe, with the option to work remotely. In this role, you will be responsible for selling our innovative SaaS solutions to energy and commodity traders across Europe. Your primary focus will be on hunting new business opportunities, managing complex technical sales processes, and maintaining strong client relationships. The role will require using a CRM platform to keep accurate records, forecasting, and other responsibilities typical of a senior sales representative in the software business.
Your Tasks
Identify and pursue new business opportunities within the energy and commodity trading industry in Europe to expand our customer base and achieve sales targets.
Build and leverage industry relationships within the energy and commodity trading sector, including traders, brokers, exchanges, and other relevant stakeholders.
Develop a deep understanding of the energy and commodity trading market in Europe, including post-trade services, back-office operations, ETRM systems, ERP software, and other relevant software solutions.
Conduct in-depth consultations with potential clients across Europe to understand their specific needs and pain points, and recommend appropriate software solutions.
Lead the entire sales process, from lead generation to contract negotiation and closure, ensuring a smooth and efficient sales cycle.
Collaborate closely with the technical team to provide comprehensive product demonstrations and address technical inquiries from clients remotely.
Utilize a CRM platform to maintain accurate and up-to-date records of sales activities, customer interactions, and deal progress.
Stay informed about market trends, competitor activities, and industry developments to identify new sales opportunities and maintain a competitive edge.
Collaborate with internal teams, including marketing, product management, and customer success, to ensure customer satisfaction and successful solution implementation.
Provide regular sales forecasts, reports, and updates to the sales manager, including detailed pipeline management and revenue projections.
Together, we will be rethinking how energy trading companies work, and you will be a key player in defining the user experience. Become part of an international success story.
We offer
A small team of highly skilled employees - everybody has an impact.
Great opportunities to grow and develop your career.
Mentoring and professional development as you learn complex technical sales skills.
High growth environment offering flexibility.
An environment that values entrepreneurship and creativity, taking calculated risks.
A fantastic, modern office in the heart of Zurich.
Free coffee, water, and a shower for the sporty, all 24/7.
You have
Bachelor's degree in business, marketing, or a related field. Relevant certifications are a plus.
Minimum of 10 years of experience in B2B sales, with a focus on software sales and complex technical sales processes.
Proven track record of success in building and maintaining client relationships, preferably within the energy and commodity trading industry.
Strong industry network and existing relationships with energy and commodity traders, brokers, exchanges, and other relevant stakeholders.
In-depth knowledge of post-trade services, back-office operations, ETRM systems, ERP software, and other relevant software solutions used in the energy and commodity trading industry.
Excellent communication and interpersonal skills, with the ability to effectively present technical concepts to both technical and non-technical audiences.
Strong negotiation and closing skills, with a demonstrated ability to meet or exceed sales targets.
Proficiency in using CRM platforms to manage sales activities, track leads, and forecast accurately.
Remote work experience and ability to work independently with minimal supervision.
Eligibility to work in Europe.
Note: The requirements listed above are preferred qualifications. However, if you possess strong experience and skills in sales, industry knowledge, and relevant software understanding, we encourage you to apply.
About us
Fidectus is a Swiss-based company founded for the purpose of disrupting the post-trade process together with and for the European OTC energy trading industry. Our cutting-edge, fully cloud-based technology allows energy traders to reduce their operational risk and cost, improve their collaboration, and let them manage their liquidity and settlement risk. We are growing to meet our client's needs. Join us in disrupting post-trade processing in the international over-the-counter energy trading market.